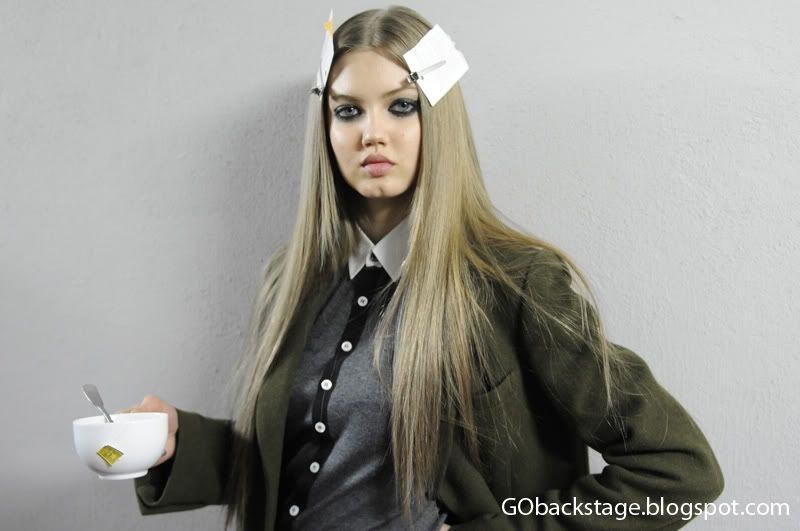 As you may relate from my previous post, I favour artists for my
Blogger of the Month
feature and this time I've chosen a New York native photographer. Greg Kessler has an incredible archive of models, scientists, food, celebrities and everything in between.

Kessler's blog go backstage and his videos on vimeo captures models between shoots, before they take the stage or after they've stepped of the runway. His backstage images have been posted by the New York Times in a Model Metamorphosis series a while ago that I viewed enraptured when originally posted (I used to read the Times religiously).


Below are some of my favourites!
(Each photo links to the original post)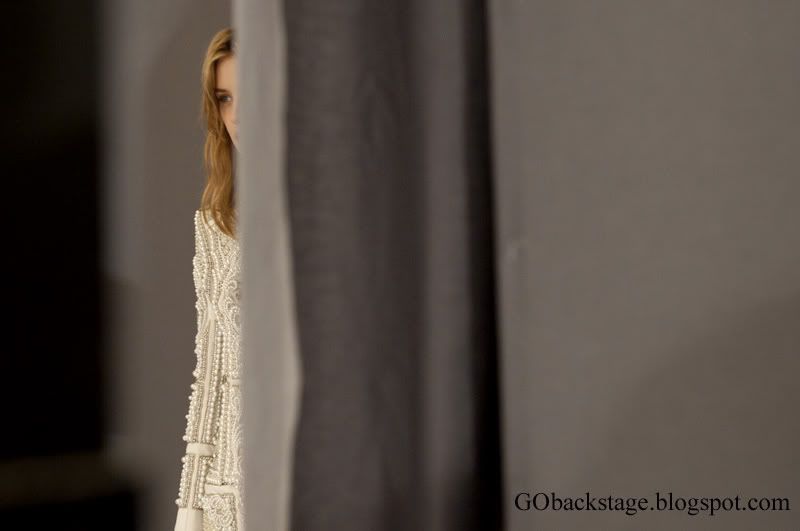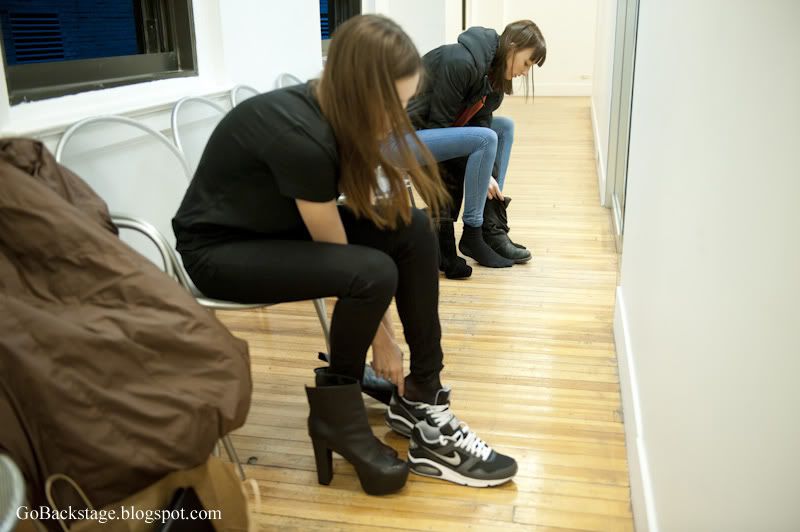 Casting woes.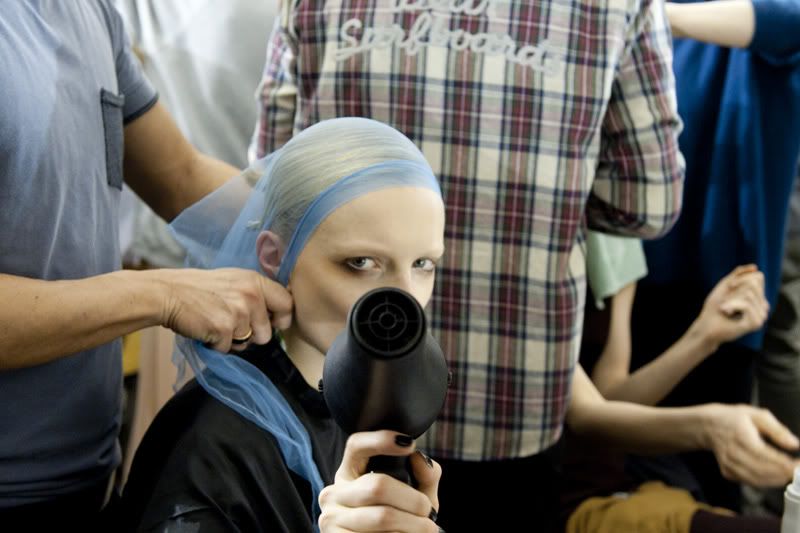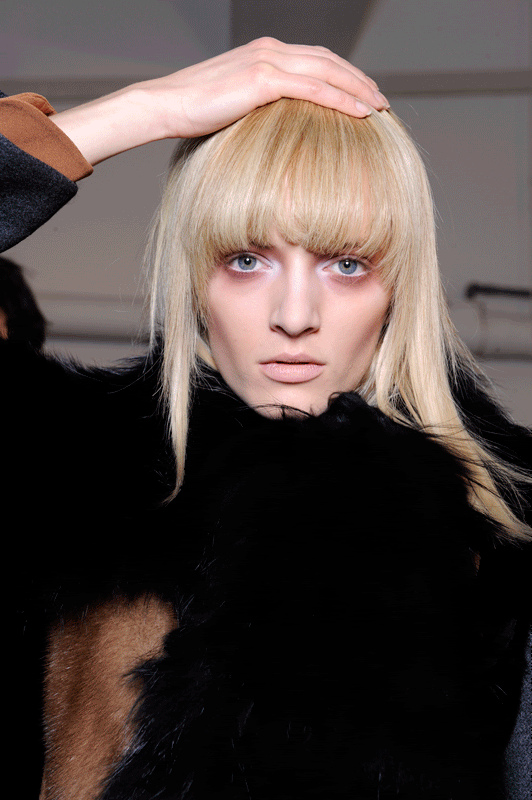 The one and only.